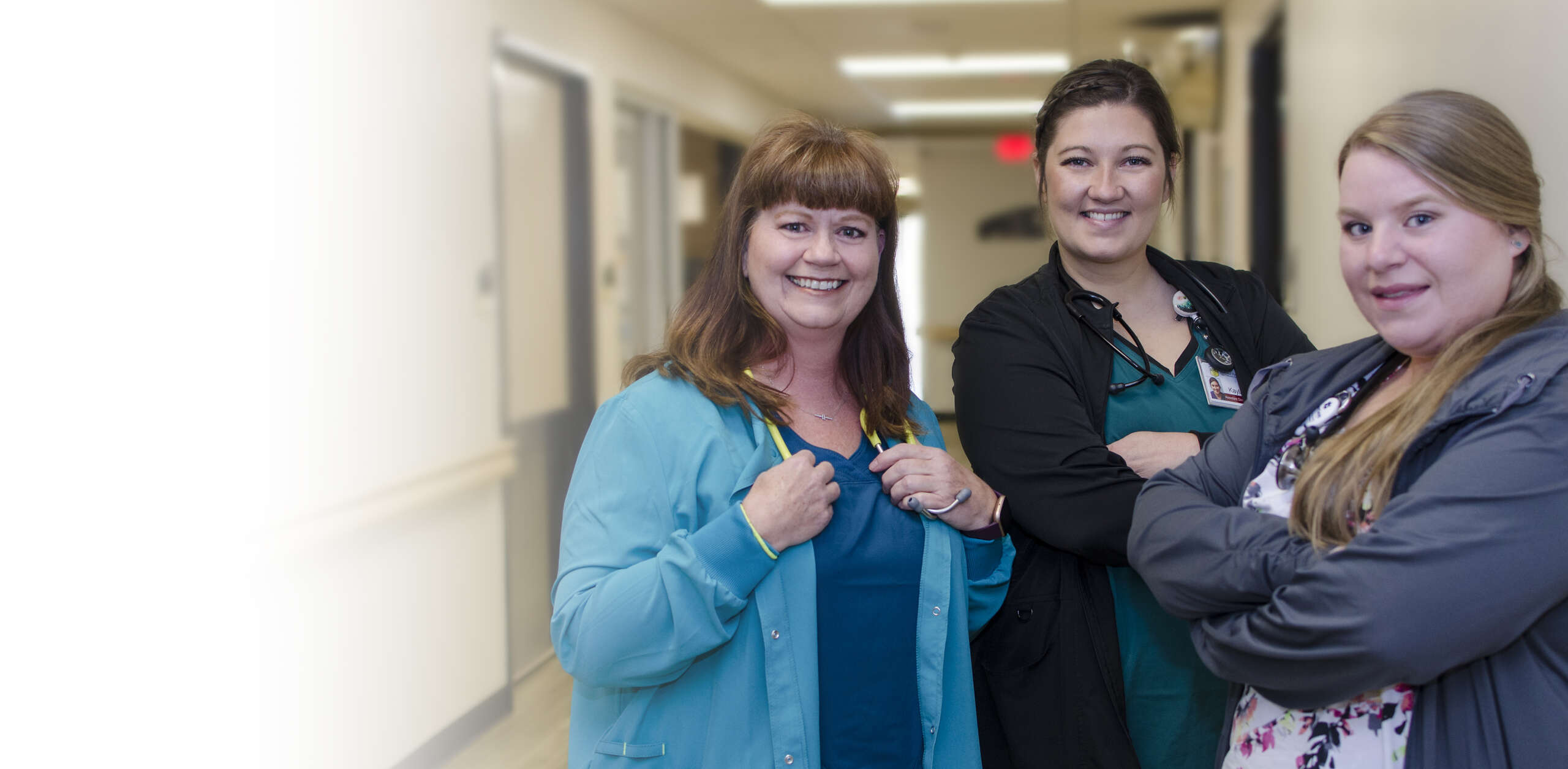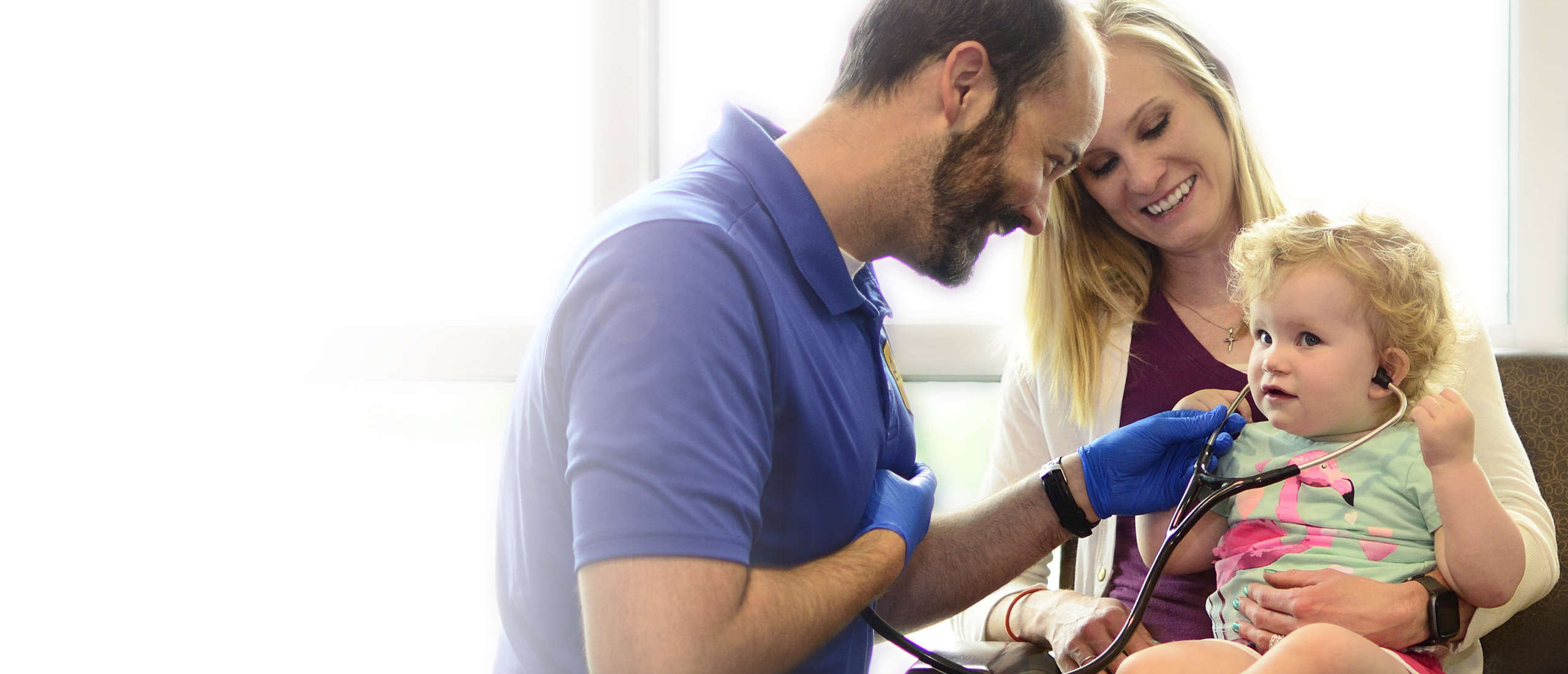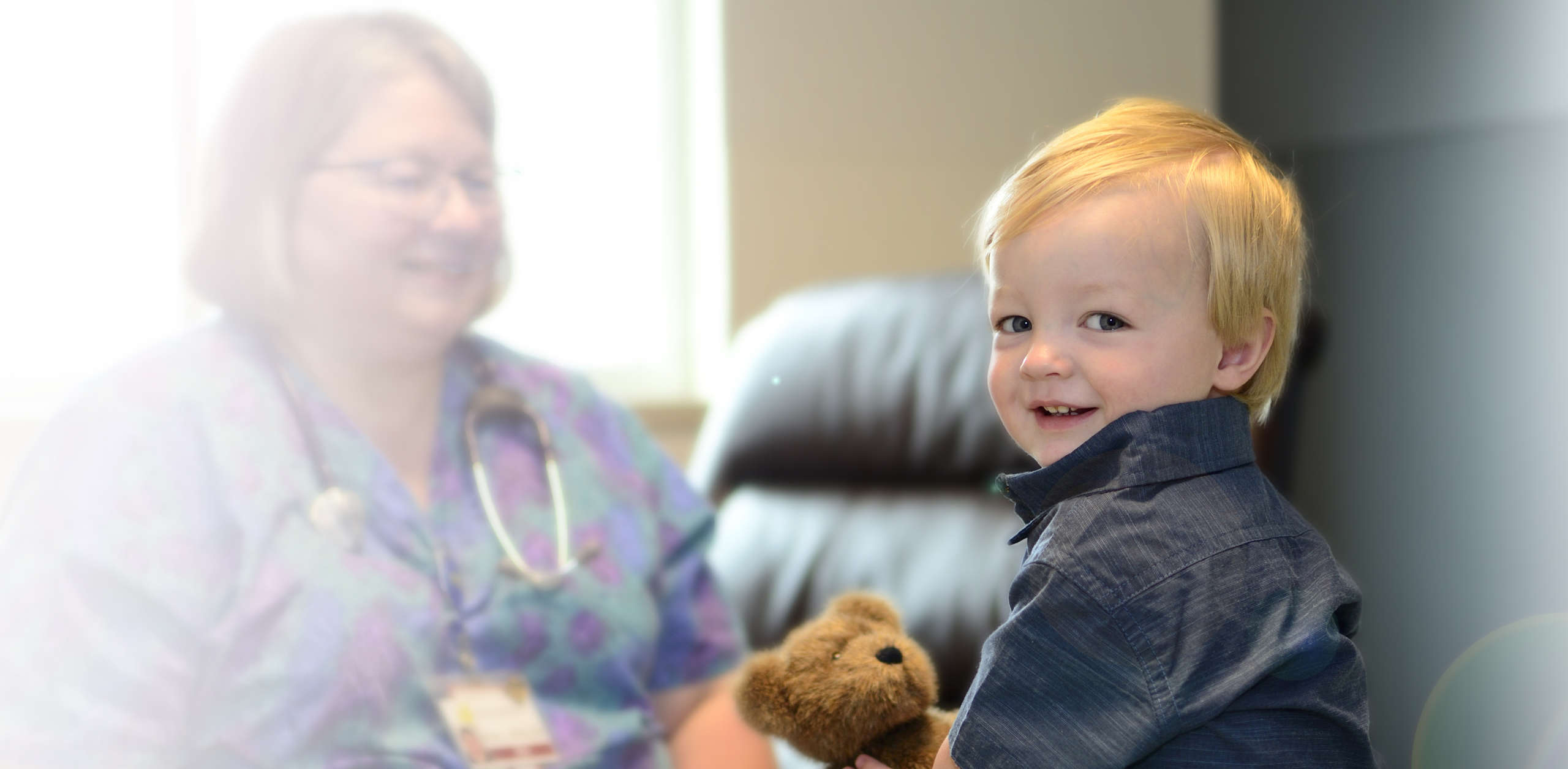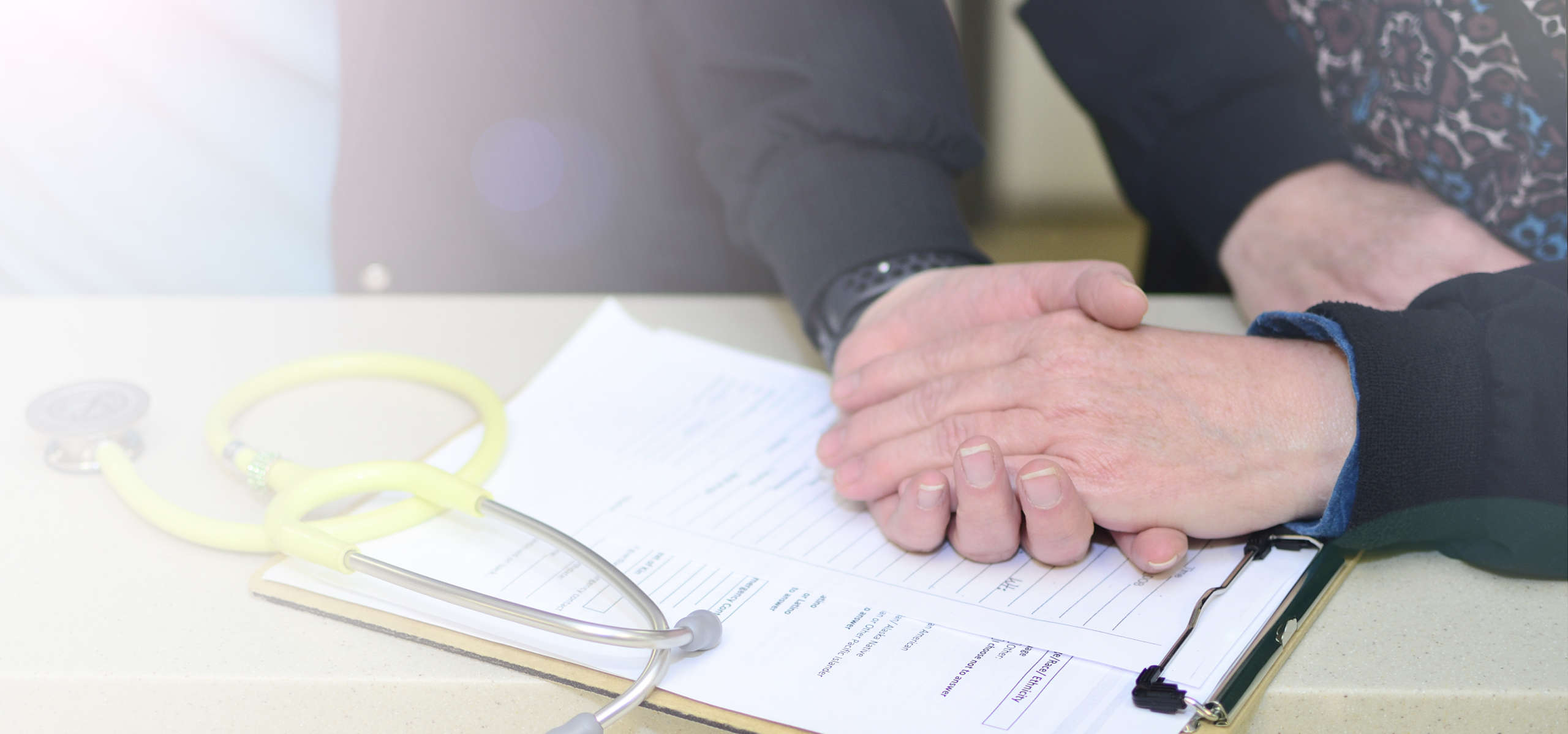 We are your community
health center.
Enhancing the delivery of health care
thru innovation, dedication and trust.
Servicing the future need.
Our specialty is you and we are at
your service.
Patient care comes first.
Providing positive patient outcome at
every point of the patient experience.
Nurturing. Healing. Safe.
We provide a hospitable, healing, healthy
and safe environment.
NATIONALLY RECOGNIZED CARE
Static overlay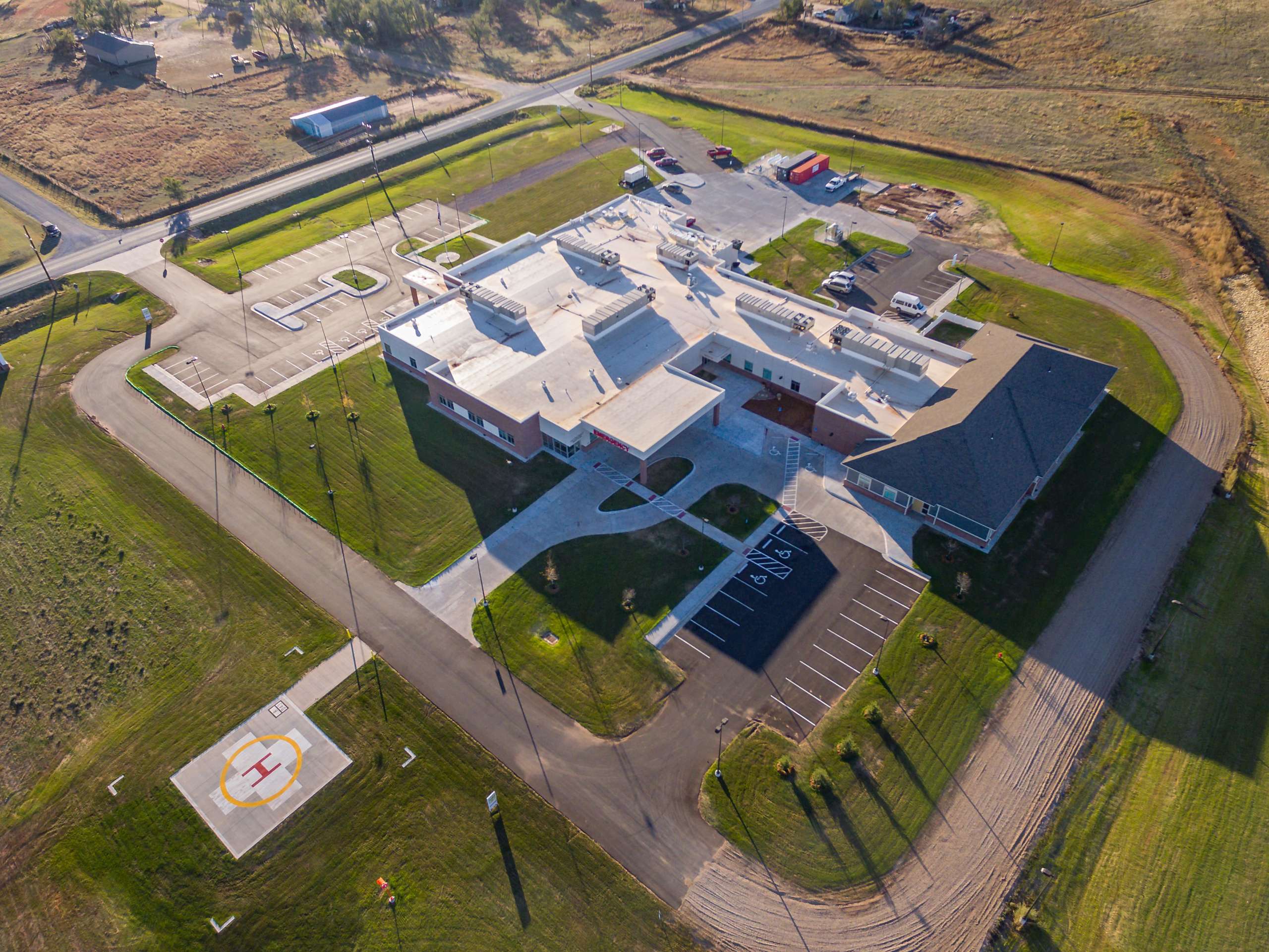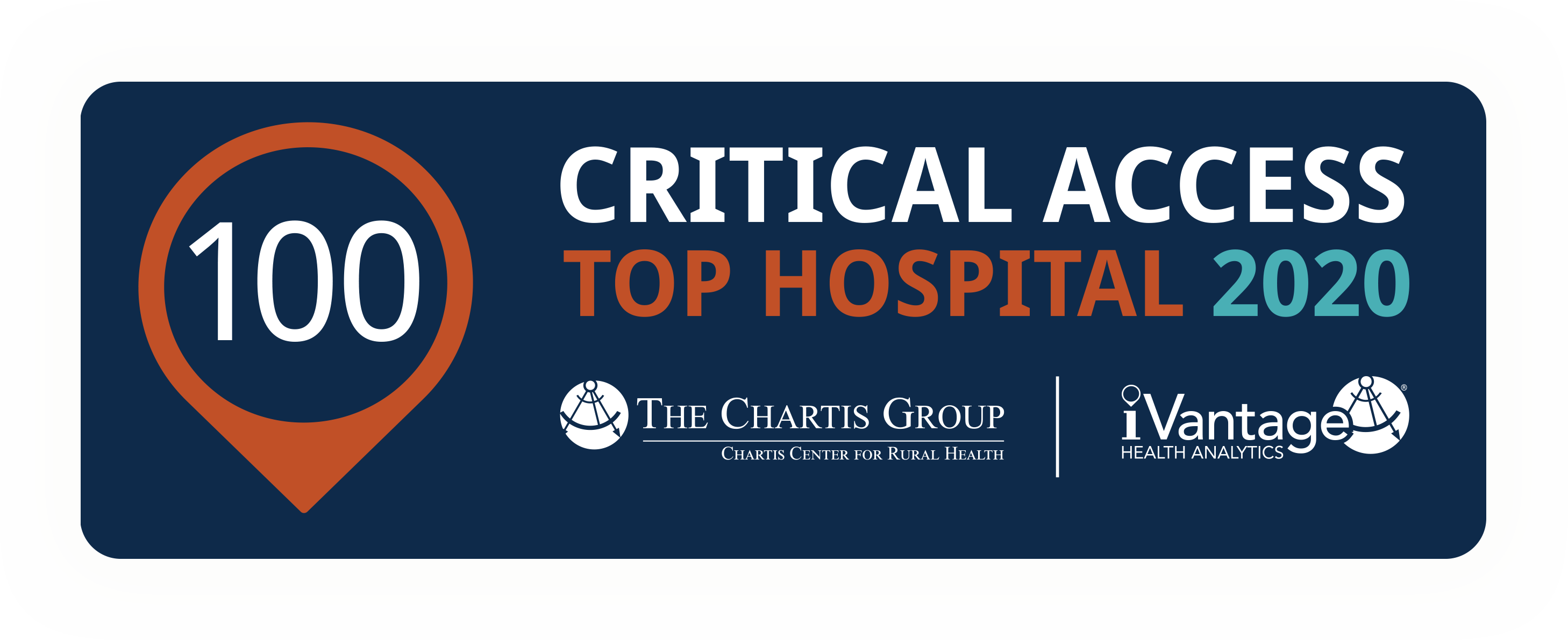 Ashland Health Center is recognized as one of the top 100 critical
access hospitals in the nation in 2020 by the Chartis Group.